Multi-Line Insurance Specialists
Reliable Coverages Serviced By People You Trust
Wilmington Insurance Company targets small to medium-sized businessowners and homeowners marketed exclusively through local independent agents.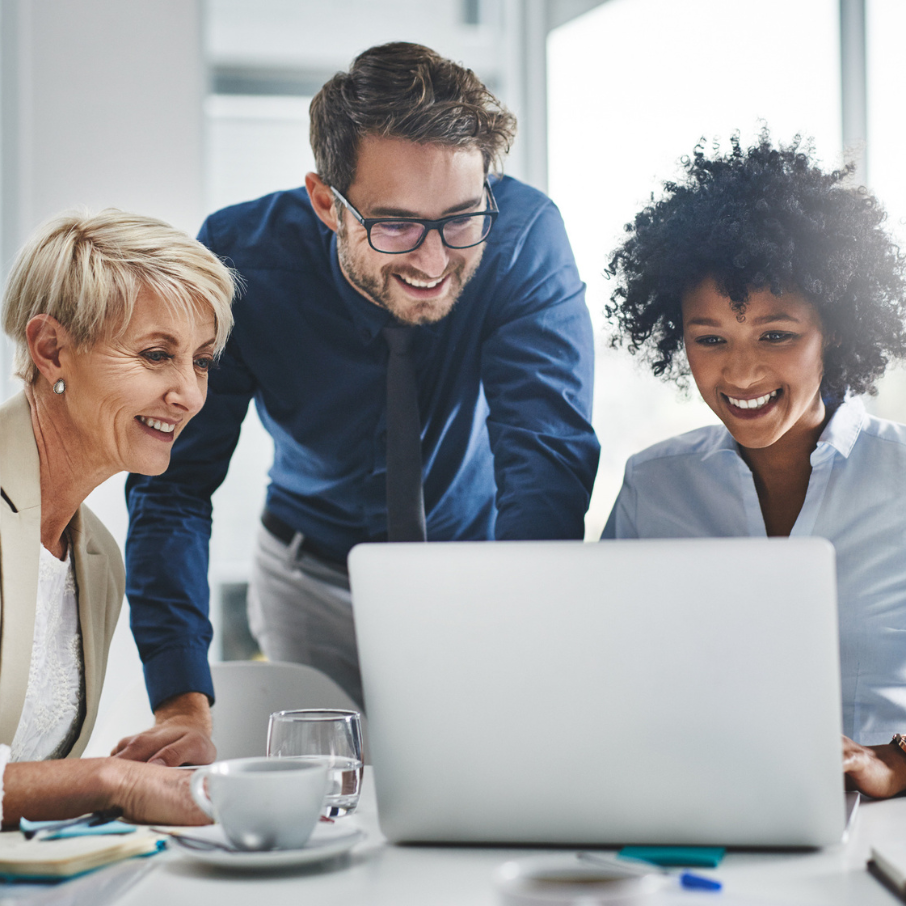 We offer a comprehensive selection of commercial insurance coverages designed to protect your livelihood and save you money. Our regional expertise and partnership with local independent agents enables us to deliver best in class policy and claim services
Our personal lines insurance products are exclusively designed for Delaware homeowners in coastal areas to protect both primary and secondary home and condominium residences.
We have partnered with Wilmington Specialty and U.S. Risk to provide exclusive specialty programs that offer customized insurance programs for niche markets. Our diversification offers coverage programs that are not often provided by other carriers.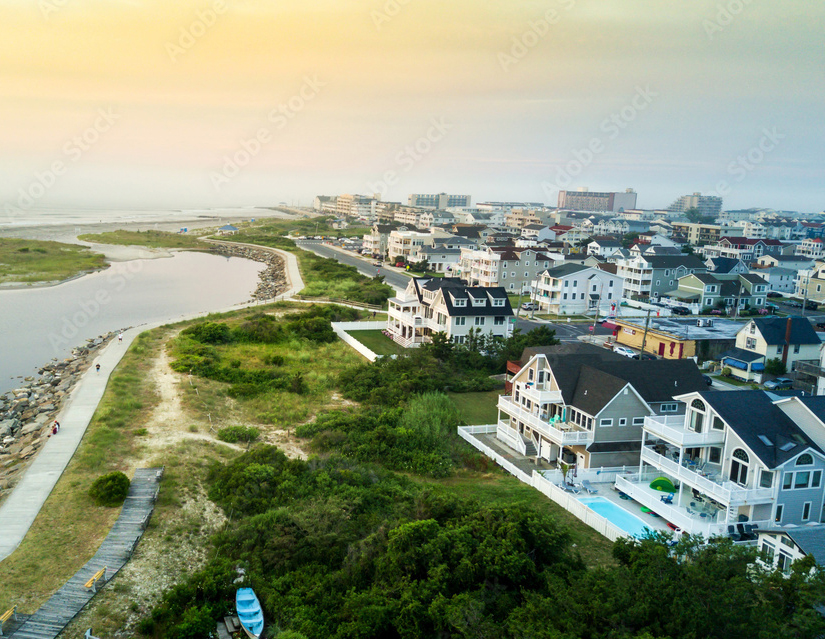 Easy Access to Decision Makers
Superior Customer Service
Experience Intelligence
Competitive Programs
Results Driven Focus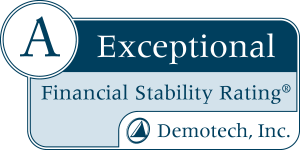 Wilmington Insurance Company currently writes in the following Mid-Atlantic and Southern States:
Alabama
Delaware
Georgia
Indiana
Kentucky
Maryland
Mississippi
Oklahoma
South Carolina
Tennessee

We are licensed but not currently writing in the states in blue.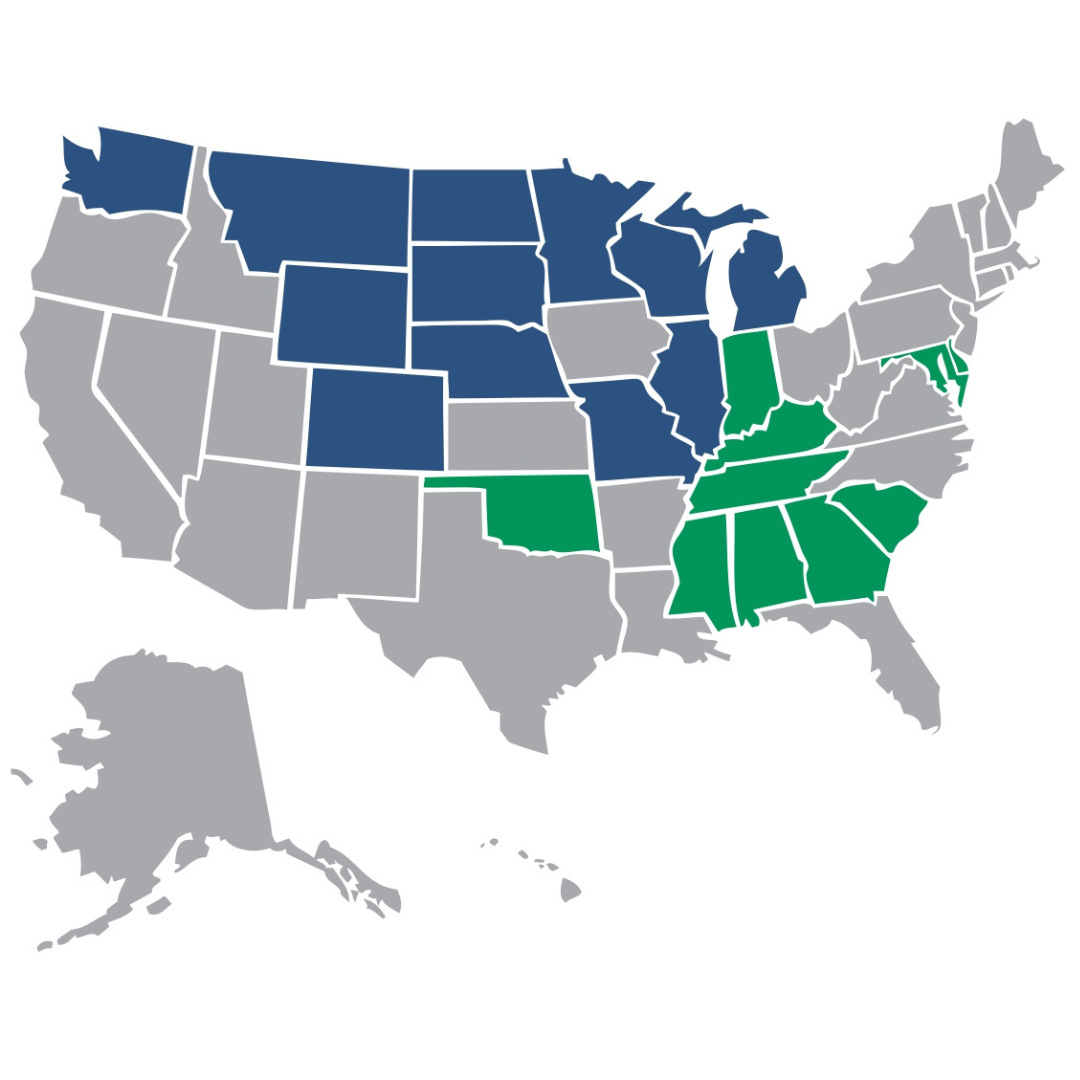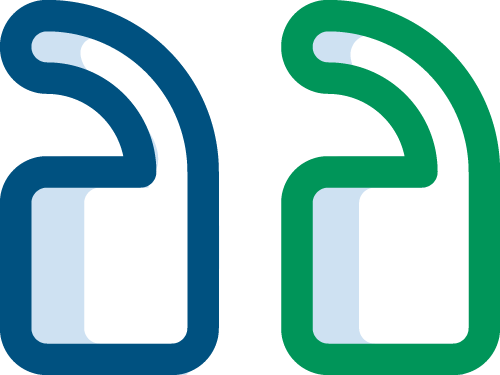 I wish all our companies handled claims this way!
I would like to express my gratitude for the excellent experience I have had working claims with Wilmington Insurance Company. They are knowledgeable and work to settle claims quickly, very professional, and compassionate towards our insureds in their handling of the claims we submit for them. They are knowledgeable and work to settle claims quick.
Satisfied Agent & Policyholder